Experienced Native Teacher to Progress Rapidly in Italian


TESTIMONIALS
What my students have to say about me ...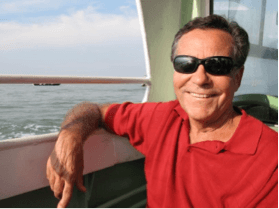 "I am a 72 year old who six years ago met my Italian relatives for the first time and decided to try to learn to speak Italian. I took some classes at the local university and then took short courses in Italy where I met Eleonora Vieri. I started lessons (1 hr/week) on Skype with Eleonora 5-6 months ago. I am a high-intermediate level student and Eleonora structures my lessons to further my understanding of the language. I generally do 2-3 grammar and/or vocabulary exercises and read 1-2 short articles on various subjects in Italian. We then review the exercises and discuss the articles together.Eleonora is the best teacher I have had in my six years of study and I recommend her highly. The Skype lessons are great because I have the opportunity to communicate with an excellent instructor at a very reasonable cost."
Joel Garbarino of Santa Barbara, California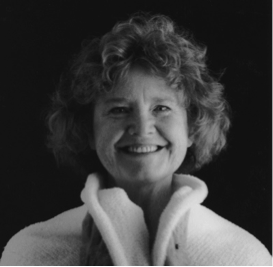 Eleonora (Ele) is an accomplished instructor. She makes conversation easy and the exercises she gives for homework are more interesting than any I have found in text books.
Sara Yerkes, from San Diego – California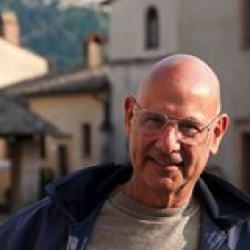 "I first met Eleonora Vieri in 2010 when I went to Italy to study Italian in a private school of Italian for Foreigners. Eleonora is one of the teachers at the school. She is an excellent teacher who both leads and challenges her students. She is always prepared and is always there to help her students. I have studied with Eleonora in class and in private lessons for five years in Italy. Now I am studying with her, once a week, on Skype. On Skype, as in class, there is homework, reading and conversation. I always look forward to the lesson, which is always a challenge. For beginners don't, worry. Her English is excellent. For advanced students, she speaks no English at all."
Aulay Carlson, from Connecticut, USA